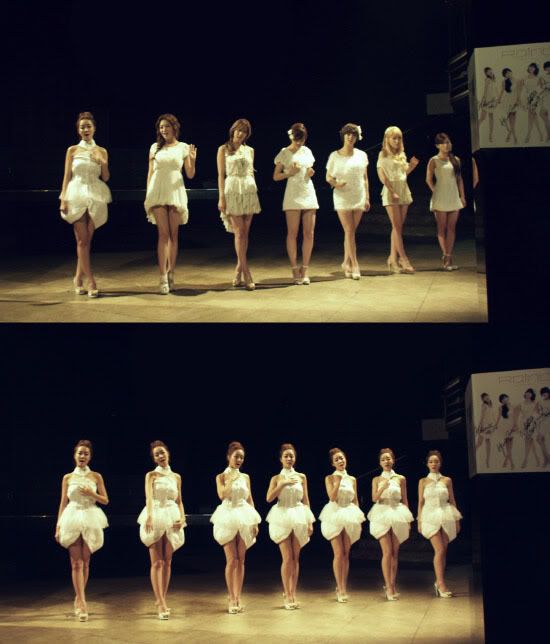 Tanggal 16 Juni, foto baru
Rainbow Woori
dan 7 pengikutnya di upload di and her seven doppelgangers was uploaded onto Rainbow's official Facebook page, leading fans to speculate that it's the concept for their follow-up promotions.
Rainbow
menulis,
"Di mimpimu yang manis. Segera. 'Sweet Dream.'"
Fans pun berkomentar,
"Apakah mereka sudah memulai promosi mereka?", "Apakah ini debut solo Woori?"
*Woori debut solo? hmm.. *.*
Credits & Translation by Qisthi http://thisaboutkorea.blogspot.com/
Source : allkpop
'kpop,news,about korea,korean stars,korean music,download,film,OST,movies'